Norwalk's Girls Soccer Takes on Cross Town Rival Brien McMahon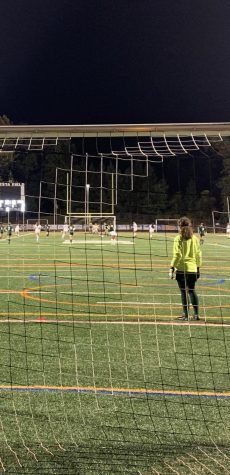 Norwalk High girls soccer took on the cross town rival Brien McMahon High School yesterday. They lost 2-0 to McMahon. It was a tough and hard fought game by both sides but McMahon came out on top and stole a game from their rival. This game was really evenly matched all the way through. McMahon scored off of a rebound off the goalies hands and one goal barely over the goalies hands. Norwalk High really bounced back with a great second half with a lot of possession time, but just couldn't capitalize. They look to bounce back and get a win against McMahon on Tuesday October 6 and this time its on home turf. McMahon took the first game of the series so will Norwalk High bounce back?
About the Writer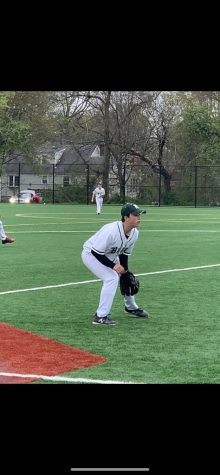 Zach Todd, BCSN Content Creator
Hi my name is Zach Todd and I am currently a Junior at Norwalk High School. I chose to take this class because I love sports and sports is a big part of...