Which superpower would you like to have?
Mind Reading (30%, 3 Votes)
Teleportation (30%, 3 Votes)
Flying (20%, 2 Votes)
Invisibility (20%, 2 Votes)
Total Voters: 10

Loading ...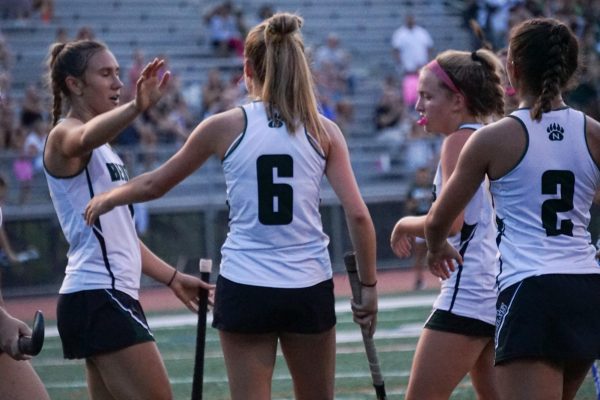 Recent DMCA Stories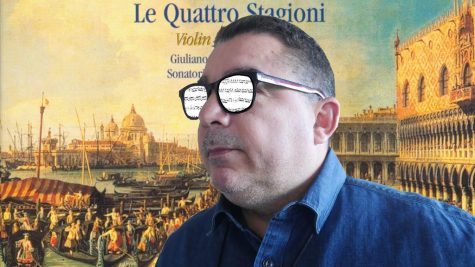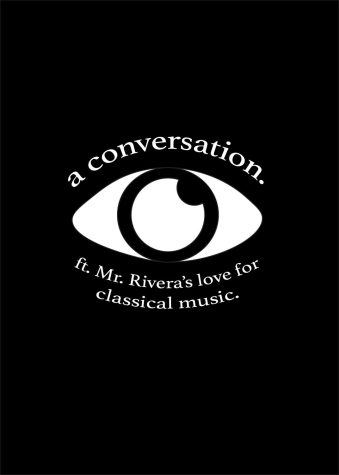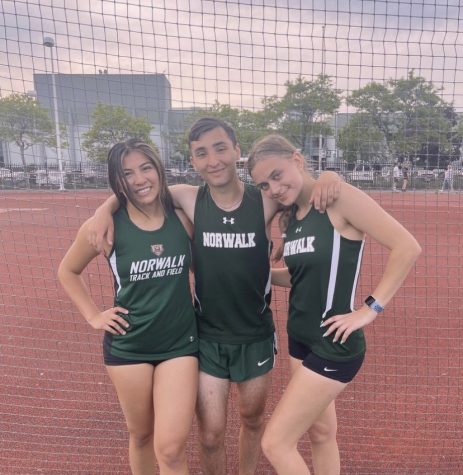 Chloe Zako, Paw Print Reporter
June 5, 2023
         The first time hearing the gun for my race was filled with anxiety and nerves. The after feeling was filled with joy and thrills. Joining the indoor distance track team my freshman year was...