Which superpower would you like to have?
Mind Reading (30%, 3 Votes)
Teleportation (30%, 3 Votes)
Flying (20%, 2 Votes)
Invisibility (20%, 2 Votes)
Total Voters: 10

Loading ...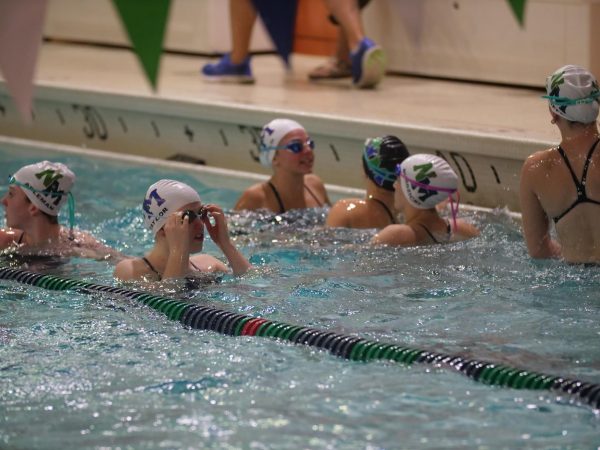 Maddie O, Austin Minoff
November 27, 2023
The season just ended for the NorMac Girls Swim/Dive team. The team had 13 girls qualify for the state meet between both Norwalk and Brien McMahon. The swimmers from Norwalk include, Madison Marini,...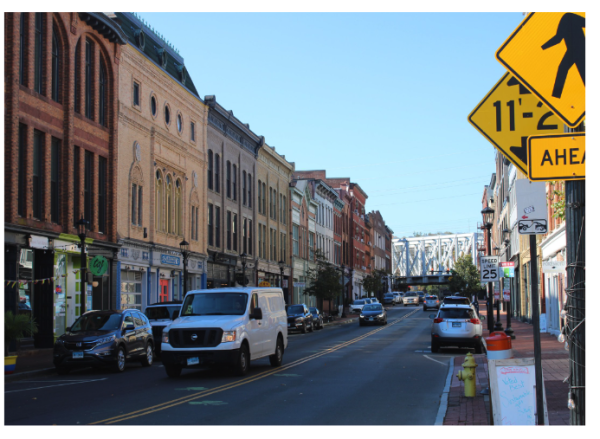 Recent DMCA Stories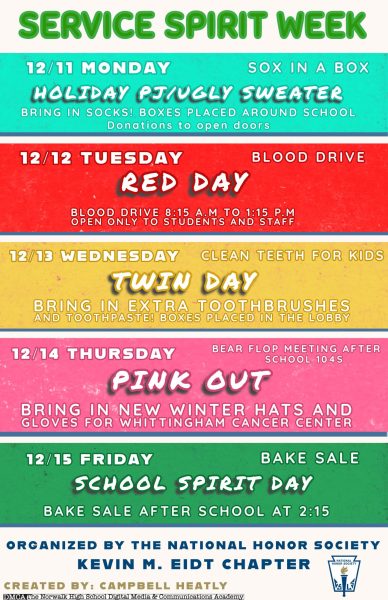 December 1, 2023
Show your school spirit the week of December 11! The National Honor Society Kevin M. Eidt Chapter is...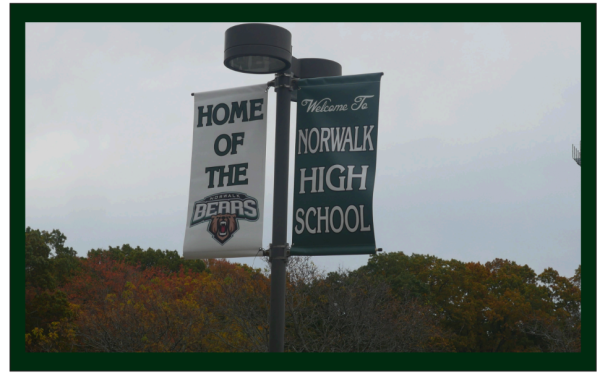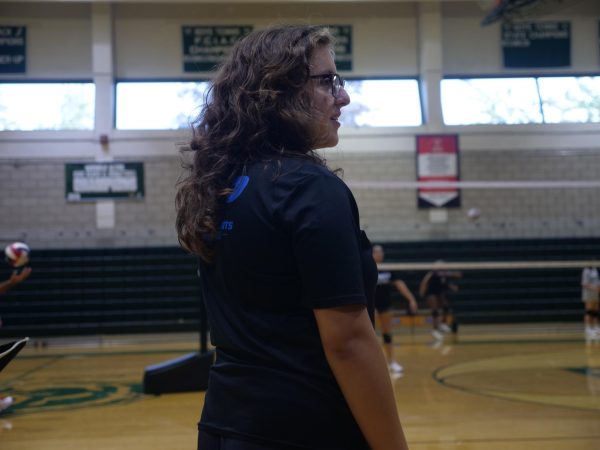 October 17, 2023
Hailey Wilcox is a sophomore here at Norwalk High School. She's a catcher on the softball team, and...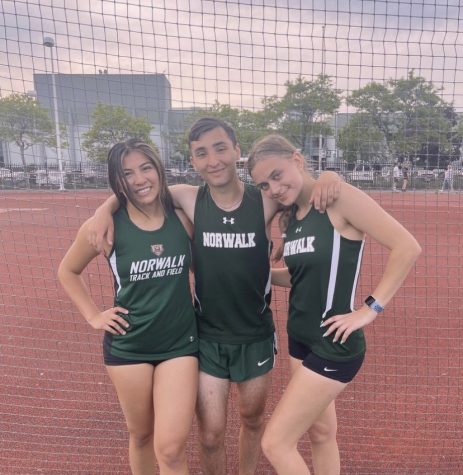 Chloe Zako, Paw Print Reporter
June 5, 2023
         The first time hearing the gun for my race was filled with anxiety and nerves. The after feeling was filled with joy and thrills. Joining the indoor distance track team my freshman year was...