Fish Out of Water!
An inside view of the 2022 Head of the Fish Regatta in Saratoga, NY.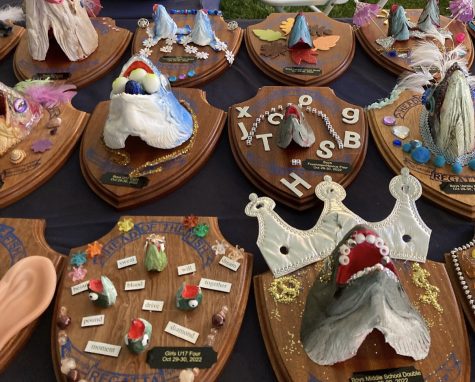 The Head of the Fish regatta in Saratoga Springs, NY is open to both high school, and collage crews alike. Every year, the Fish attracts over 160 teams and 1600 crews from all over the Northeast region. The events include junior, high school, collegiate, open and masters crews. Along with that, the regatta has a special fish head plaque for the winners of every event.
The morning of the first day, November 29th, we got to the race course at 9:30 am. The NRR crew (Norwalk River Rowing) got to work rigging boats and launching for races. All of the coxswains were hard at work, keeping track of boats, people, speed coaches, and oars on the dock.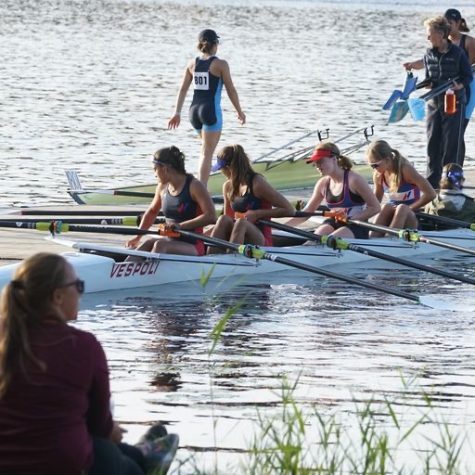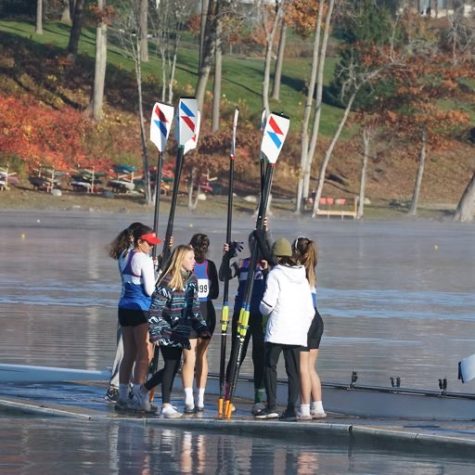 On both mornings, Saturday and Sunday, there was so much fog on the water that you couldn't see anything across the river. This created an hour race delay on Saturday, and a two hour delay on Sunday. NRR is familiar with many of the crews in the Northeast region, including the two boat clubs that share the same river. Maritime Rowing, and Connecticut Boat Club are two of NRR's widest competition, and the racing ended up as a success for the club. The NRR men's and women's teams were up against collegiate crews in some of their events. Many of them faced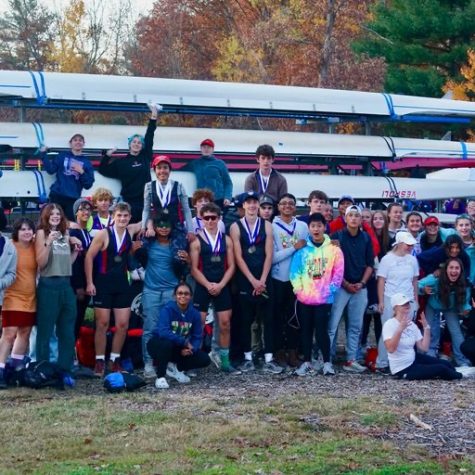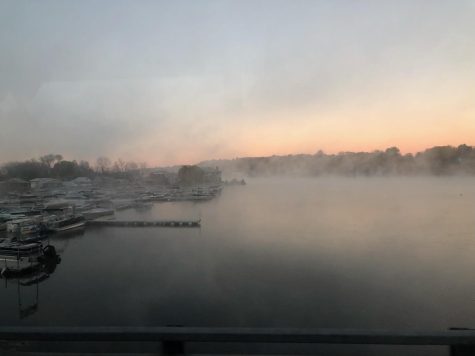 crews that were older, and had more experience on the water. However, in both men's and women's events, there were successful outcomes.
The Head of the Fish is a great opportunity for crews across the northeast to compete in various events and show what they have been practicing for. With NRR, the fall season of rowing starts in September with the Head of the Hartford, and ends with the Head of the Fish in late October.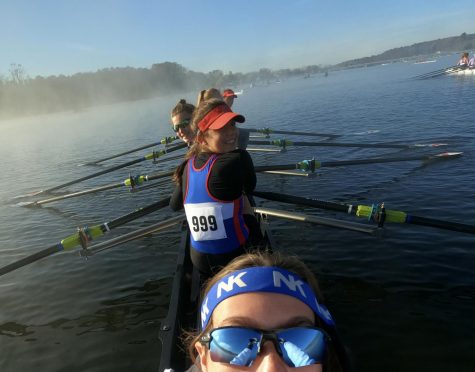 To get involved with Norwalk River
Rowing, head over to their website, Norwalk River Rowing – Community rowing on the Norwalk River since 1986. You can also email one of the coaches, Martin Villanueva – [email protected], or Vinny Houston – [email protected] for any questions or information.