A.D. Doug Marchetti Talks Status of Winter Sports Season
Marchetti: Winter Season is a Go!
Juan Pablo Orosco and Nate Schaer
The tremendous patience of students and staff has been rewarded with a much anticipated winter sports season.
Doug Marchetti, Athletic Director, at Norwalk High School was kind enough to sit down with some Bear Country News staff members to give an update on the 2021 winter sports season.  Watch the video to see and  hear what our A.D. has to say.  Also for more information check out the Norwalk High Athletics portion of this website.
About the Contributors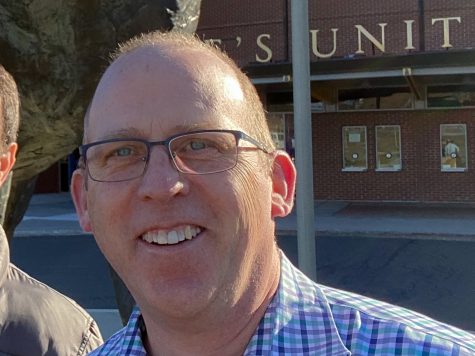 Kyle Seaburg
Kyle Seaburg is currently in his 28th year as a teacher and coach at Norwalk High School.  As the Project Lead for the Digital Media and Communications...