The Surace Legacy
Soccer with the Suraces. A family that has helped to build Norwalk Soccer.
If you were to ask me how many years the Surace family has been involved in the Norwalk soccer program, I wouldn't be able to tell you. The big soccer family has put all 3 of their kids through the Norwalk High School soccer program, which also led 2 of them and their dad to coach two of the soccer teams. The one everyone may know is Mike Surace, whose the girls varsity head coach and one of the guidance counselors here at Norwalk High. I've had Surace as my coach from playing U-10 at NJSA to playing in my sophomore year in highschool. Joe Surace, the dad of the three brothers, was where it all started. He started playing at a very young age which opened a door for his kids. It doesn't stop there though, Nancy Surace goes to support every game her sons played and even coached. There's hundreds of stories and events that we could tell you about the Surace family, but we would be here all day. I don't believe the Norwalk High soccer program would be this successful today without them. 
About the Contributors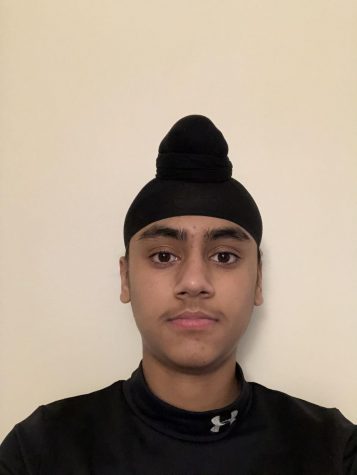 Raj Saini, BCSN Content Creator
Hi, My Name is Raj Saini I go to NHS and I'm a Sophomore I play two sports which are soccer and Track these sports are my favorite and how I spend my free...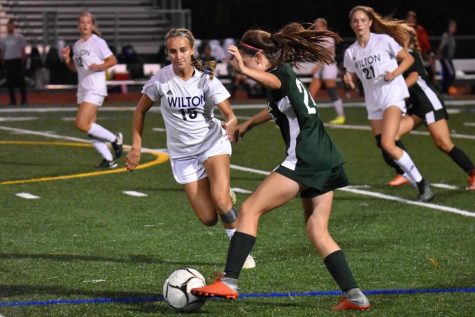 Casey Donnelly, BCSN Content Creator
My name is Casey Donnelly, I'm currently a Sophomore at NHS and I am apart of the BCSN. I am also a 3 sport athlete here at Norwalk High by playing Varsity...