Springing Into The Season
Join Myles Sawyer and Hayden Cincotta on their podcast series 'The Tardy Boys' based on sports activities at Norwalk High School.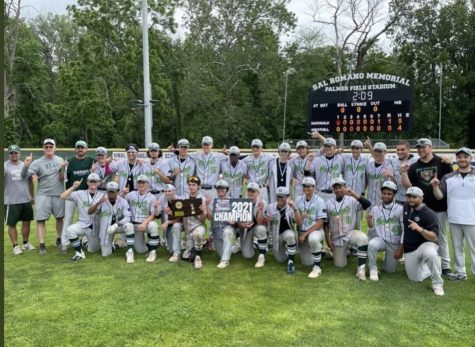 The spring sport season is here, Norwalk High School teams are ready to take on the challenges in their way. Myles Sawyer '23 & Hayden Cincotta '23 give a clear overview of their predictions for the main sports teams this year, these athletes wanna sit down and talk sports.
About the Contributors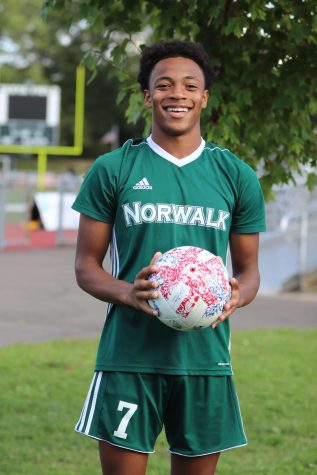 Myles Sawyer
Myles Sawyer is a senior at Norwalk Highschool, He has been playing for the bears all four years and won an FCIAC championship with him scoring the only...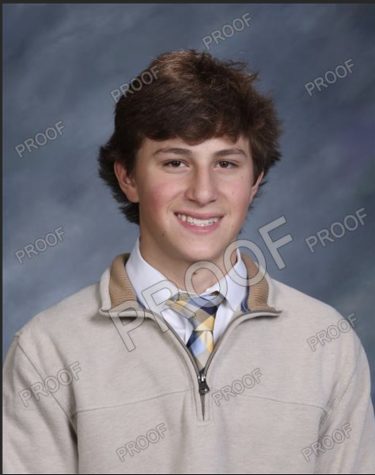 Hayden Cincotta
Hayden Cincotta is a 17 year old Senior at Norwalk High School. Hayden is a member of BCSN and BCN. Hayden became involved in BCSN for his love of sports....