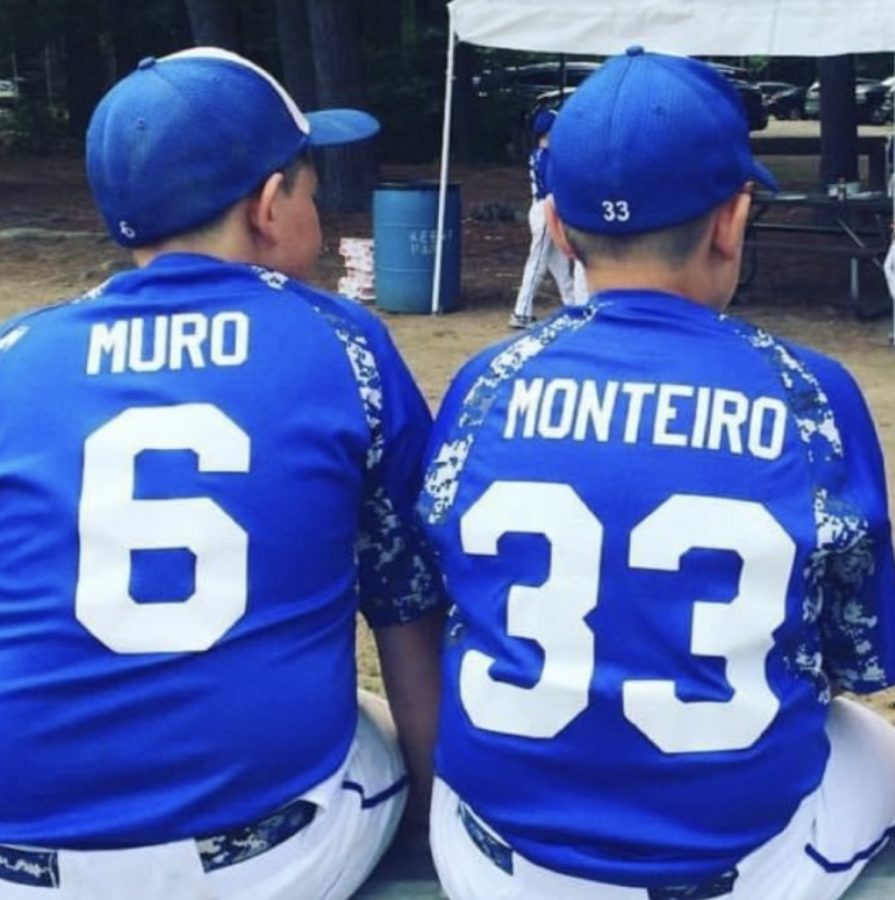 From the Dinner Table to the Playing Field
What it's Like To Play High School Sports With Your Family
February 3, 2023
Playing sports with your family can be a fun and rewarding experience.
For many families, participating in sports together is a way to bond and create shared memories. It can also be a way to stay active and healthy, as well as teach valuable life lessons such as teamwork and perseverance.  Playing sports as a family can take many forms, such as organized leagues or pick-up games in the backyard. Some families enjoy playing traditional sports like baseball or soccer, while others prefer more unconventional options like ultimate frisbee or rock climbing. Whatever the sport maybe be, getting to give it your all for your team with your relative right beside you is more than just a fun time.
At Norwalk High we have a bunch of family members playing side by side.  For instance the Gilchrist brothers.  "We have been playing sports together for as long as I can remember", Ryan Gilchrist says.  Or the Monteiro and Muro cousins.  "He's like another brother to me", Muro says.  "Since we were little we've done everything together on the field during the season and in the off-season whether it was lifting weights or getting swings in to get ready for the upcoming season."  These are just 2 pairs of relatives out of the plentiful at NHS.  Playing with your family is one of the best privileges in sports, getting to share memories like this that get talked about for the rest of your life.