Lyfë! A Review Of The Recently Released EP From Star Rapper 'Yeat'
A Review of the Recently Released Extended Play by Rapper "Yeat"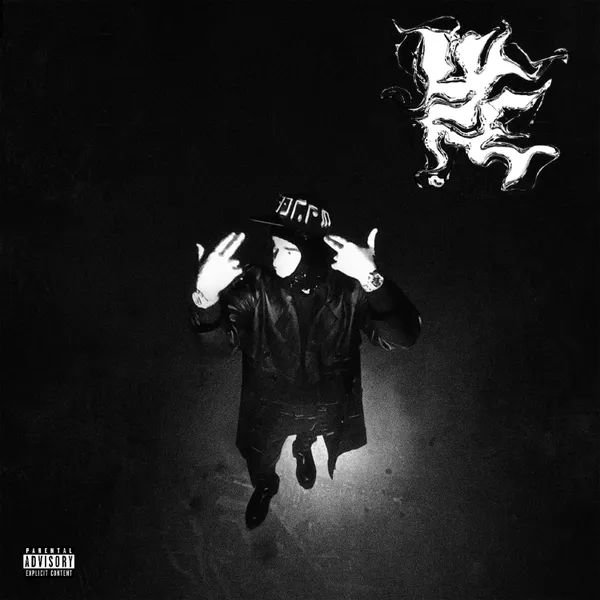 On September 8th 2022, Rapper Noah Oliver Smith, better known by his stage name 'Yeat' released his highly anticipated EP titled Lyfë. The Extended Play featured twelve tracks for a total listening time  of 34 minutes and 14 seconds. I listened to the EP upon release day and here's my thoughts and what I had to say about it.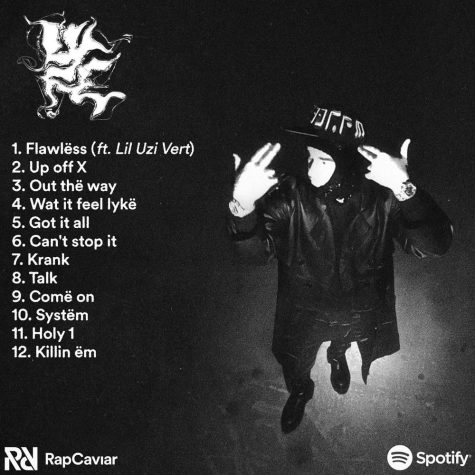 The project begins with the opening track "Flawlëss". What stood out to me most about this track was the opening sample and how it played into the beat drop. I thought the beat itself was quite good and if I were to rate it out of ten i would give it an 8, but my favorite thing about the track was the flow. In particular when Yeat says "You don't exist. Take a perc in a Tonka, that's it. Money swollen like cyst, they done put faith in the kid." This song featured Philadelphia rapper 'Lil Uzi Vert'. They've collaborated on multiple tracks before and they haven't disappointed yet.
Some of my particular favorites from the project include "Out thë way", "Wat it feel lykë", "Talk", "Krank", and "Can't stop it" just to name a few. In order, out of ten, I would rate these songs a 10, a 9, a 8.9, a 7.7, and a 7. I rated Out thë way a ten because of the flow, lyrics and beat. I rated Wat it feel lykë a 9 because of the flow and beat but it just wasn't as good as Out thë way. I rated Talk an 8.9 because it was released as a single before the initial release of the EP. I like the everything about it but the songs released after it just had happened to top the song. I rated Krank a 7.7 because of the lyrics and beat, it has a more calm feel in comparison to the other songs which deducted points on my scale but it was still a good song overall. Lastly I gave Can't stop it a 7 because it had the slowest feel out of all the songs but I loved the flow, and beat.
Overall, based on the tracks I listed, which are the ones added to my playlist, I would give this album a solid, 8.1 out of 10, The anticipation before it dropped, the cover art, the production, and all other aspects played well into each other allowing and creating a better than average and borderline great EP. If this is what Yeat is bringing to the table with an Extended Play, I can't wait to see what he has in store with his next studio album. I would recommend listening to this EP or at least the songs I listed because you never know how listening to something new could expand your music taste.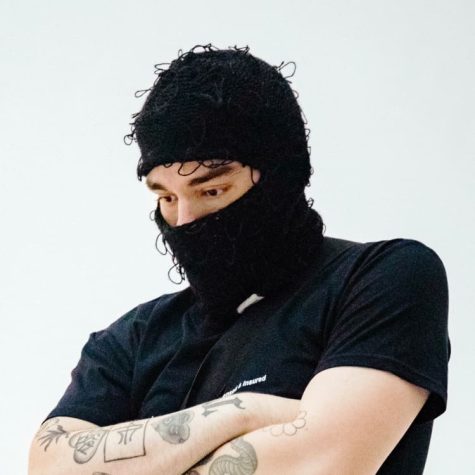 My Playlist: https://on.soundcloud.com/wTyqF