The Huddle's Podcast Player of the Year – Alistair Morin
Alistair Morin named "The Huddle Player of the Year" as he was a highlighted athlete across the state.
Norwalk's ace Alistair Morin has been highlighted across the state after continuing on having an accomplishing season on the mound.
Alistair Morin has been a key component to the Norwalk High School baseball team ever since his sophomore year when he played for Coach Pete Tucci. Morin not only shut down the cross town rival this season for Norwalk, he also just added a no hitter against a top 10 ranked team in the state – Amity – to his memoir of accomplishments.
With this being said, Alistair Morin was just announced The Huddle player of the year, a student run Norwalk High School sports podcast. Alistair stated: " I am honored to be the first ever Huddle player of the year." Alistair has seen few injuries in his career however, he faced other challenges like losing his father the summer entering high school.  There is no one better fit for this spot as Alistair is the definition of a person who keeps pushing forward and sees no red lights no matter what he faces in life.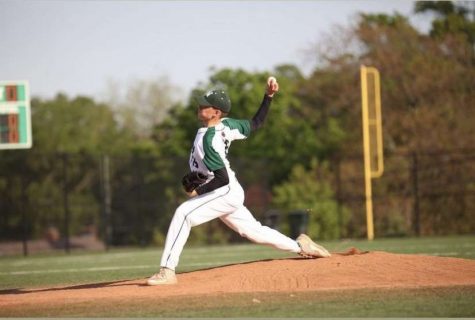 Alistair has won numerous games in his years at Norwalk High School and he is not done just yet as he and the bears are continuing their state playoff round against Greenwich on June 8th, 2021 in hopes to reach the class LL state championship game.
"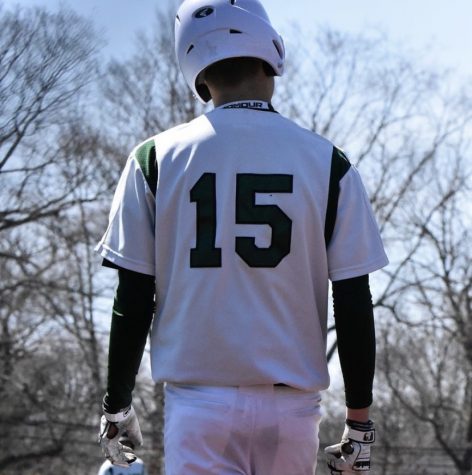 I am honored to be the first ever Huddle player of the year.
— Alistair Morin