Nike Review
In this story you will read about the history of Nike and opinions and reviews of Nike.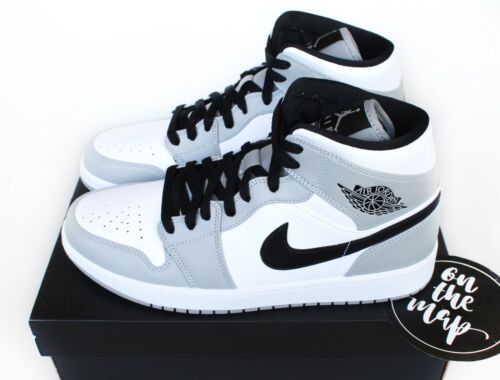 Nike is a very popular store that most people love. Nike is a high profile celebrity endorsement, sleek design concept, and successful public campaigns. But little do we know Nike is a very old store that has been around for a while now. Back in 1964 Bill Bowerman has founded Blue Ribbon by Sports. That is what he originally named the store. In 1966 they opened their first retail outlet and ended up launching the brand. Once 1972 hit they decided to change the name to Nike shoe brand. In 1978 they ended up changing the name again and decided to keep it as just "Nike".  The Nike logo was made up to symbolize the wing of the Greek goddess of victory. 
There are many flaws that Nike has and there are not so many flaws they have.  Nike is a very good brand. It is one of the top athletics department in the world. In the Nike brand a cool/good thing is that it is a brand for many different things for example, they have a clothing line and a shoe line all in one. Nikes clothing brand is good quality stuff. Nike is kind of  expensive on some things but at the same time they are not because there are many other athletic brands that are even more expensive than a typical piece of Nike clothing.   
Not only is Nike a good clothing brand they are a good shoe line which was what they are originally known for. Nike shoes are known for being a comfortable and being made with high quality materials. Another reason people buy the shoe is for the looks. Nike has many variety of shoes. They have shoes for athletes which makes business go up even more because there are many athletes in this world. And not only do athletes get the shoes but Nike in fact is a trendsetter shoe. For example if a celebrity you likes wear's the shoes you would most likely want to get the shoe. And since these Nike shoes are worn by celebrity's they will be more well known in bought so it benefits Nike in a way. 
"
"Success Isn't Given. It's Earned. On The Track, On The Field, In The Gym. With Blood, Sweat, and Occasional Tear."
— Nike
Yes, there are many positive things about the clothing part of the Nike brand, but there are also some negatives. Nike might be a very popular place for people to shop but there is not many actual physical Nike stores in the world. Which this could lead to people not buying for them as much because some people only like to shop in the actual store than online. This one of the main negatives that is most complained about from different people who like to shop with the brand Nike. Nike has even more positives about there brand.  Nike has good quality clothes and shoes. They are comfortable and durable brand.
In my opinion I like the brand Nike. It is a good brand. The clothes and shoes are comfortable to wear.  All of there clothes are usually popular. The quality of there stuff is good overall as well. Like for shoes they will be good, you just have to make sure that you take care of them the right way. The clothes don't rip in the wash like other brands do so I really like that about this brand. Cause the quality is very important at the end of the day to me.