You Can't Park Here
News about the new parking passes at Norwalk High School
Attention all drivers! Attention all drivers! There are new parking passes available for Norwalk High seniors and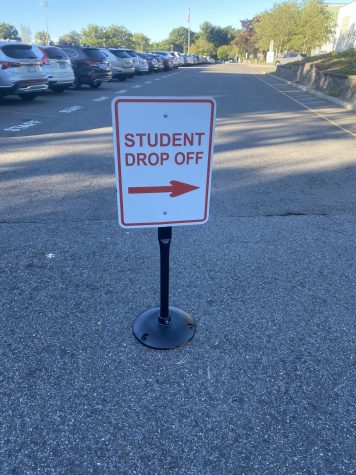 juniors who drive.
"I got my parking pass as early as the summer, spot 38." explained Chloe Zako ('23)
Mr. Migliaro, a security guard at Norwalk High School was in charge of the parking and gave out passes as early as the summer, and still giving them out now.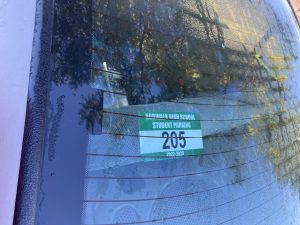 "A student will need their license, registration, $25, and an application your parents have to sign to receive their parking pass," states Migliaro, "Come to room 206A, there are spaces left."
Migliaro is keeping our high school organized by giving tickets to enforce parking in your spot and helping with better traffic flow in the mornings with school police officer Mr. Gonez.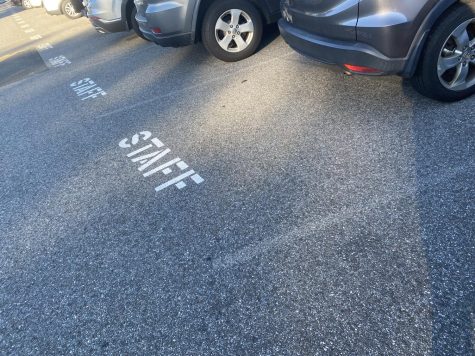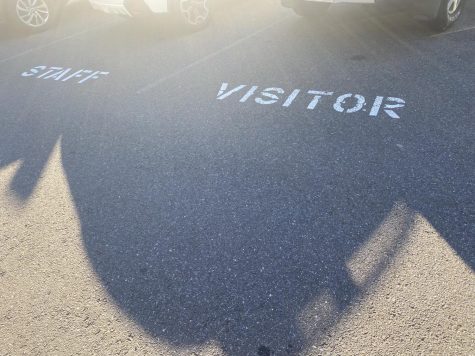 "The parking lots are way more organized, I've noticed," said Nelly Corral ('23), "Everyone (students) has their own assigned spots and there is a labeled drop off lane for parents along with labeled spots called staff. That is something we didn't have last year."
Although, parking will still be available at Andrew's Field, with more spots available at Norwalk High School, go to room 206A to secure your parking spot!
"
A student will need their license, registration, $25, and an application your parents have to sign to receive their parking pass."
— Mr. Migliaro (security)