Coach Ryan Mitchell's Norwalk Roots
A Look into Coach Ryan Mitchell's History at Norwalk High School. Part of the "Where Are They Now?" series.
Coach Ryan Mitchell has always been an integral part of the Norwalk Community, and has consistently been involved in Norwalk Athletics in one way or another.
He was born and raised in Norwalk, and as a graduate of Norwalk High School in 2005, "Coach Mitch" was a 1st Team All-FCIAC and 1st Team All-State Wide Receiver and Return Man for the Bears. In his senior season (2004), Mitchell led the FCIAC in receptions for an individual game as well as total receptions for the season. Coach Mitchell was a High Honors student throughout his NHS tenure. In the fall of 2005, Mitchell took his talents to Storrs, CT as he enrolled as a student at UConn. Following his graduation, he began his coaching career at Norwalk High School as an Assistant/JV Football coach in 2009. Coach Mitchell recently began teaching science at Norwalk High School, having previously taught at West Rocks Middle School for many years. Aside from coaching the Quarterbacks and Special Teams for the NHS Football Bears, he also coached Boys Basketball and Co-Ed Volleyball for the Panthers of West Rocks. Coach Mitchell was also hired as Head Coach of Norwalk High's baseball team in 2019, following the departure of long-time coach Pete Tucci. Coach Mitchell is currently preparing for the upcoming baseball season, and looks to bring Norwalk High's baseball program a state championship.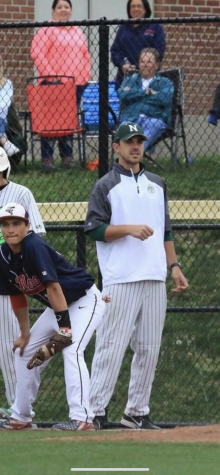 About the Contributors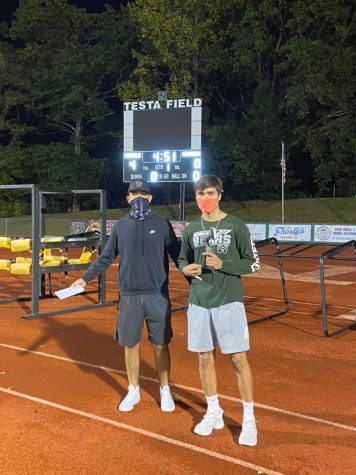 Mitchell Stiles, Content Creator - B.C.S.N
My name is Mitchell Stiles, and I am a content creator for BCSN at Norwalk High School. I am an avid sports fan, and enjoy sharing sports stories with...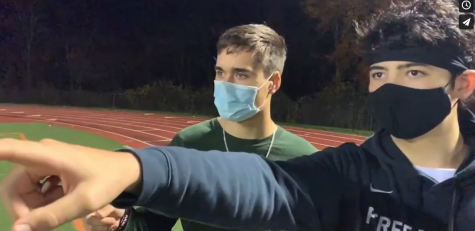 Bryan Lowden, B.C.S.N. Content Creator


My name is Bryan Lowden and I am a current senior at Norwalk High School. All of my family members have graduated from Norwalk High and I will...