Norwalk Field Hockey Loses a Nail Biter Against Crosstown Rival, McMahon
Norwalk goes down with a fight, ending their season.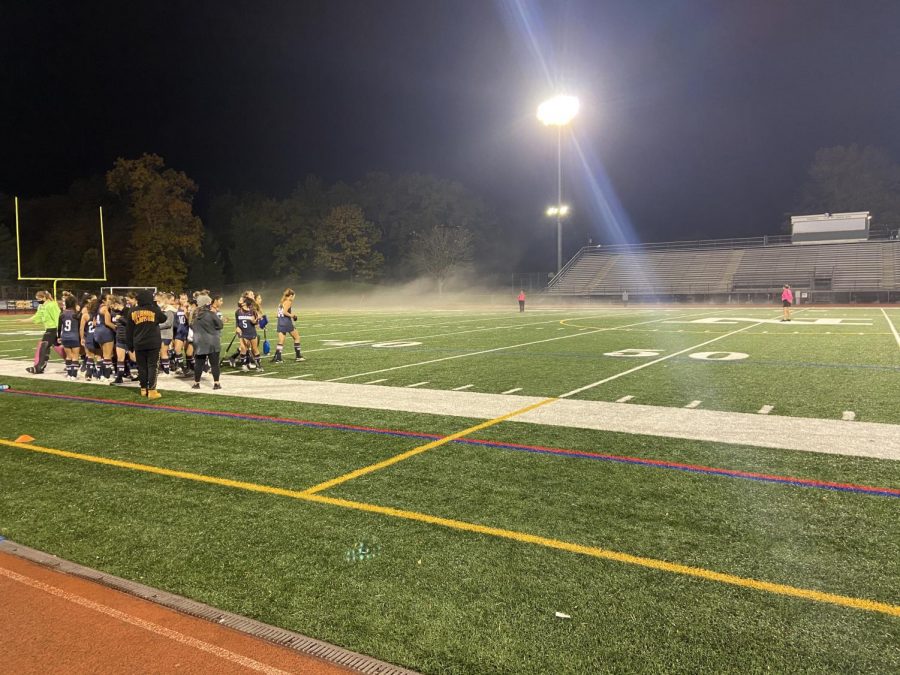 The bears headed into Friday, 11/5, with a 4-5 record ready to take on their crosstown rival, McMahon. It was not just a normal game being played on Testa Field on a brisk, foggy night. It was the first round of the "postseason experience" that the CIAC put together in exchange of the regular postseason due to the COVID-19 pandemic.
The game started with high amounts of energy coming from both benches just trying to keep their season alive. With a quick possession of the ball, Norwalk headed down field and got exactly what they called for, a corner. As senior captain, Lia L'archevesque pushed the ball into play, junior Gemma Warde slapped the ball into the back of the goal giving Norwalk a 1-0 lead only two minutes into gameplay. McMahon's defense stepped up from there only letting a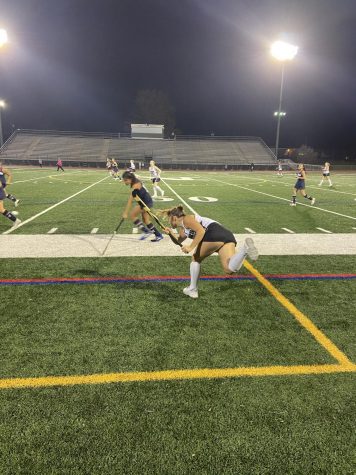 few shots on goal for the remainder of the half due to the ball staying in the middle part of the field most of the time. Starting in the second half McMahon came out of the gate getting the ball down the field and putting the ball in goal make the score tied at one. Norwalk still controlled possession of the ball most of the game however, couldn't find a way to complete the job in the second half sending the game into overtime. The field hockey game went to a 7 v 7  overtime making breakaways and opportunities a lot more frequent. Both teams had chances however, couldn't find a way to get it past either goalie. After the first overtime, the game was still tied pushing it into a double overtime. McMahon was very fired up as they controlled the ball early into the 2-OT sending it down field. The ball found a McMahon player in Norwalk's circle and she put the ball into the goal ending the game. The final score was 2-1.
After a tough loss, this concluded the Norwalk High School Field Hockey teams season with an ending record of 4-6. This was not an easy season for the Bears however, they battled every game with a ton of grit pushing their limits. A special tribute to all of the seniors who put their hearts into the Field Hockey program the past four years, Tessa Albrecht (Captain),  Briana Muro (Captain), Lia L'archevesque (Captain), Lauren Miller, Jana Calderon, Hailey Roy, and Claire McKinnon. The team looks to work hard this off season seeking a revenge tour next season.