Girls Soccer falls short against the Wreckers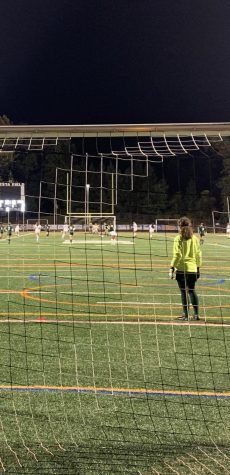 Coming into the game the lady bears were 0-4 going against the Wilton Wreckers who were 1-0-2. The game started off and remained a tie until Wiltons #13 Ashley Carbonier scores with 3 min and 15 seconds left in the first half making the game 1-0. The half ended with the score being 1-0 but the Wreckers came out hot in the 2nd half when Wiltons #13 Ashley Carbonier scores for the 2nd time of the game with the score being 2-0 with 38 min left in the 2nd half. With 23 min left in the 2nd half Wiltons #3 Sophie Sudano scores and now makes the game 3-0. Most fans thought the game was now over with the lady bears losing 3-0 with just about 20 min left in the game but they were wrong, with 8 min left in the game Norwalks #21 Jordan Marcucilli scores making the game 3-1 with just about 9 min left in the game. That ignited a spark for Norwalks #5 Casey Donnelly who scores a min and a half later making the score 3-2 with 7:30 left in the game. It seemed to be the spark the lady bear needed all game but the wreckers decided to kill the the clock and not try to score but to keep the ball away from the lady bears. After the hard fought game the lady balls fall short of the comeback and end up losing 3-2 to the Wilton Wreckers.
About the Writers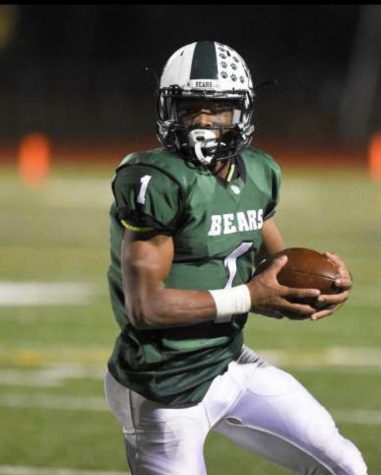 Camryn Edwards, BCSN Content Creator
Hi my name is Camryn Edwards and I am a student at Norwalk High School and I am in class of 2022 and I play Football, and Basketball for Norwalk High....