COVID19 Changes Cross Country's Preseason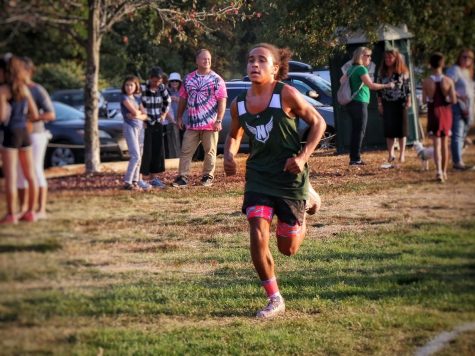 As we know the fall season has come upon us. The young student athletes have been trying to prep for their upcoming season all summer long until now. It hasn't been as easy or convenient as past years. For example it was hard for some of the athletes to train while some tracks were closed. Not to mention we also had that big storm which shut down roads, and made it unsafe to even go on road runs. Even now the Norwalk athletic department placed a lot of restrictions on what is allowed at practices. Such as staying in cohorts when working out, or wearing a mask when close to one another. The social aspects of being on a team must have changed a bunch too. "A lot of new people join cross country each year, so it's hard to bond with the newbies when you are forbidden to socially interact" says senior Elijah Murphy.  A big part of this certain sport is motivation, and with no team bonding, or relationships you'll have no motivation to do any type of workout or race. We just also got the news that no spectators will be allowed to any Norwalk, or Stamford meets. Luckily other towns will be allowing no more than 2 spectators per athlete to away meets. As we know there really isn't anything we can do about this current issue, so it's the little things this team has to do to get ready for their upcoming season. 
About the Writer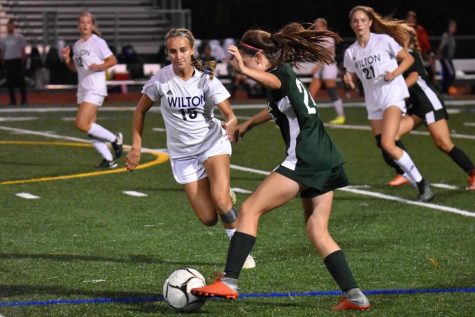 Casey Donnelly, BCSN Content Creator
Casey Donnelly is currently a Junior at NHS. She has now been apart of the BCSN for her second year. She is also a 3 sport athlete here at Norwalk High...