Round 2
Round Two:
"The Grinch" vs. "Elf"
"Home Alone" vs. "A Christmas Story"
Now came the hard part. "The Grinch" and "A Christmas Story" were eliminated, leaving our final two movies. "Elf", featuring Will Ferrell as "Buddy The Elf" on a mission to find his real father in New York City while navigating a world outside of the North Pole, and "Home Alone", featuring Macaulay Culkin as 8-year-old Kevin McCallister plotting to stop two thieves from robbing his house during the holidays while he is accidentally left home alone.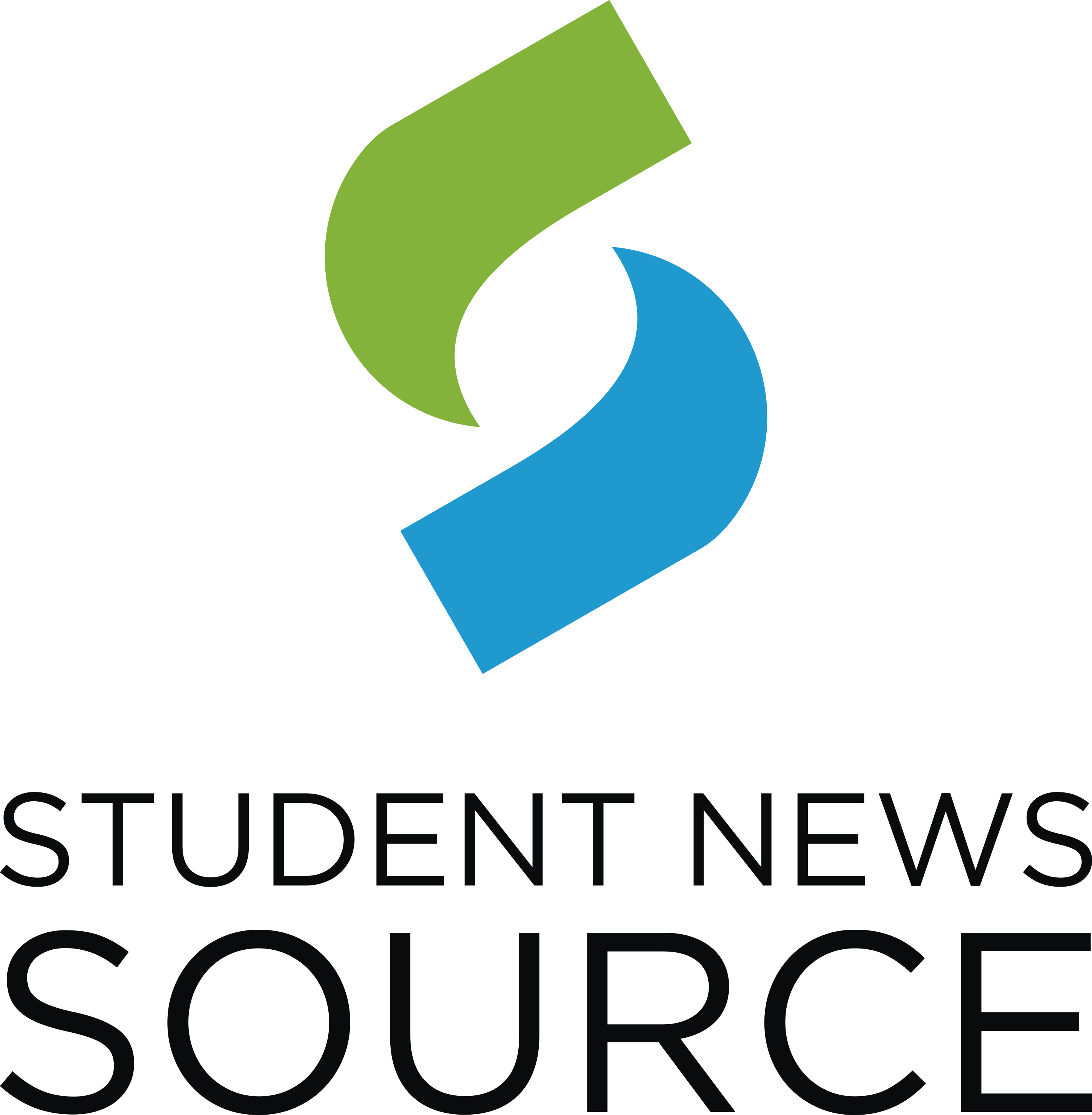 Read this story in The Source App...