Evan Kelley, a Coach that Expects Nothing But the Best.
Listen to what Coach Kelly has to say about the upcoming basketball season.
Guidelines for girls basketball upcoming season
Wear mask
Get 1 minute mask break either at the first stoppage or at the four minute mark
Wear mask during game and while playing
Players when on bench have to be 6 feet apart
No shaking hands before or after games
Maintain proper social distance at all times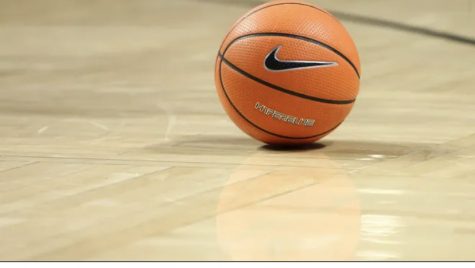 Coach Kelley talks about the upcoming season for girls basketball
In case you didn't know Evan Kelly is the varsity head coach for Norwalk High School girl's basketball team.
He has been in the program for three years and just became the head coach last year. To prepare for the season as a coach he will come up with a plan to get everything going the way it should be. It is obviously not a regular year so there are many changes to what the off-season plan was supposed to be. Since he has been the head coach he has never had a full off-season and that definitely affects the plan going into the season. Last year they have lost a lot of players so just with that and the shortened off-season it makes it hard on the coaching staff. He said, 'he is looking forward to any challenge that comes his way.'
Coach Kelly wants his players to be ready for this unique season and to be grateful that they have the opportunity to play.  'Be grateful and appreciate this season' he states. They will just start from the basics early in the season and then once things get moving the intensity will increase according to Coach Kelly.  Even with losing a few key players  Coach Kelly will always expects his team to compete. 'As long as you can get work to get better you will see  results' said Coach Kelley.
The tryouts first day was January 22nd and and Bears open up on Tuesday, February 9th at home against St. Joseph High School.  Evan Kelley is ready and looking forward to this season.  All the home games will be broadcast live on Local Live.