Norwalk Field Hockey's loss over Ridgefield 3-0
On October 23, 2020 the Norwalk Lady Bears had a tough loss against Ridgefield Tigers on their home turf after losing both Wilton games. The Ridgefield Tigers had very good stick skills, fast players, and a great offensive line-up. While Senior Captain, Tessa Albrecht only played for a limited time due to an injury putting her all into what she could, there were great plays by Norwalk's offensive line-up  of senior Hailey Roy, Lia L'Archevesque, Sara Spielman and Gemma Warde all stepped up to keep the game close throughout.  Although the Lady Bears sadly couldn't pull through, Norwalk's Goalie, Sophia Taiyanides tallied 21 saves and defensive players, Briana Muro and Alexandra Butler both worked hard to thwart the Tigers from  getting into the circle.   Freshman Ava Salvati played a very consistent game throughout all four quarters.
About the Writer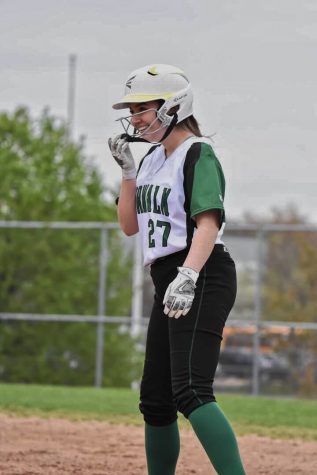 Ellana Brancato, BCSN Content Creator
 Hi! I'm Ellana Brancato, I'm a Senior at NHS and this is my first year in a Digital Media class. I chose Sports Media this year because it was something...