Our Home Away From Home
Learn more about Dave and Charlie's Hometown Deli and the impact it has made on the NHS community.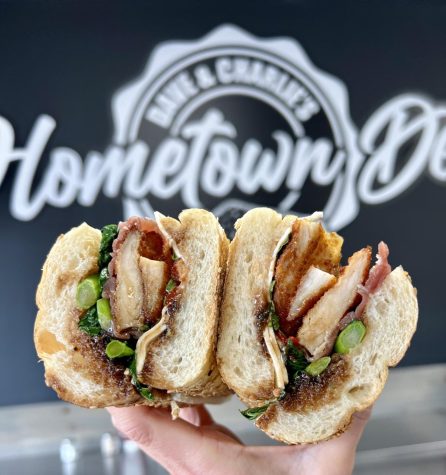 It's no secret that Dave and Charlie's Hometown Deli has become the go to spot for Norwalk High School students. The convenient location and the welcoming atmosphere have made it a daily pit stop on the walk home or before a big game. With all the amazing feedback we have heard about Hometown, we wanted to get a look at all the action for ourselves. We went down to the deli to talk to one of the assistant managers about the Hometown experience and how it has grown to be a necessity in the Norwalk High School community. We talked to Kevin Perez, an assistant manager at the deli, about his experience with Norwalk High students and how the kids have impacted him and the business.
To check out more about Dave and Charlie's Hometown Deli, you can visit their website or instagram linked down below.
Instagram : @d_c_hometown_deli
Website : https://dchometowndeli.com/