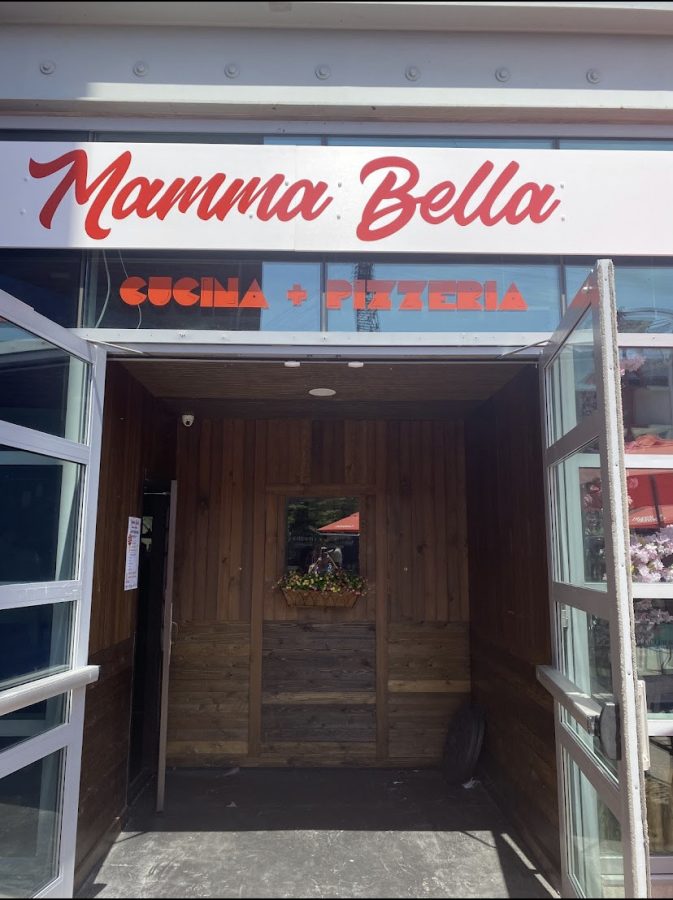 A New Buzzing Location, For All Your Italian Cravings
Last weekend I tried this new Italian Place down in SONO. It's called Mamma Bella and I'm going to share details about my experience.
On a Saturday Evening my mom decided she wanted to try a new Italian Place. I'm always down for trying new foods so I went with her. The outside of the restaurant was actually very pleasant. You could eat outside and I even took some pictures. The employees for so nice and made me feel comfortable. If you are looking for new go to restaurant this is the place. Also you don't have to dine in all the time they deliver too.