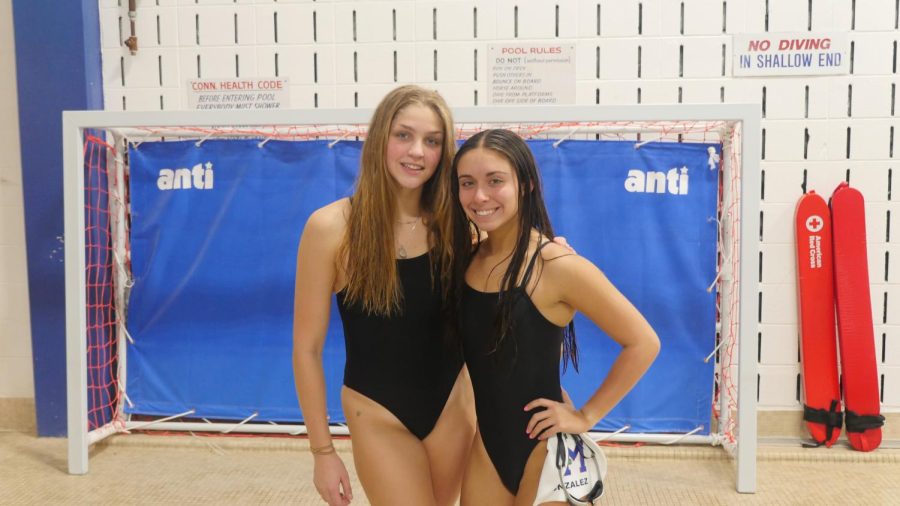 Meet The NorMac Swim and Dive Captains
October 31, 2022
Meet the NorMac Swim and Dive captains, "The team is coming back better than ever!" said by Viva. In hopes of qualifying for Class LL State Championships, we interviewed the NorMac Swim and Dive captains to see their goals for the season.
Captain Jaliyah Gonzalez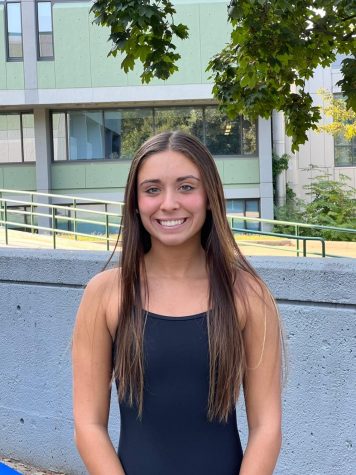 Jaliyah Gonzalez is a senior swimmer from Brien McMahon High School and has been a part of the NORMAC Swim and Dive team since her freshman year. She has been a swimmer for 11 years and started when she was 6 years old.  Jaliyah's favorite event is the 500 freestyle, as she says she's been swimming this event every meet since the day she stepped foot into highschool.  Jaliyah says that her expectations for this upcoming season are to "lead them to victory and mainly have them all push themselves to do their best and make improvements." When we asked Jaliyah how she felt about being named captain she stated "It feels great. It's something that I've worked for these past 3 years, trying my best to be a leader and role model to my other teammates."
Captain Viva Malcarney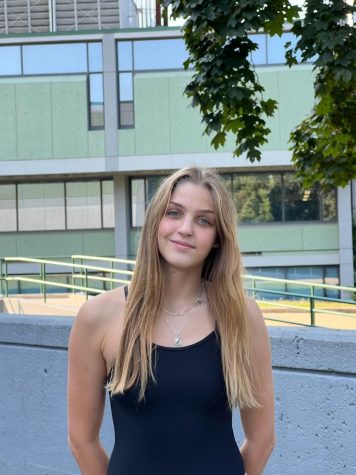 Viva Malcarney is a senior captain from Norwalk High School, she's been diving for the NORMAC Swim and Dive team for two years. Viva's favorite dive is a back dive straight. Her expectations for the season are "To have a really fun season, and to hopefully win a few meets and to swim fast and have girls qualify for LL's." When asked how she felt about being named captain, Viva stated "I am proud and very excited to see what's to come this season."  Viva and her teammates look to continue to improve everyday in and out of the water.