The Huddle – BCSN Sports Podcast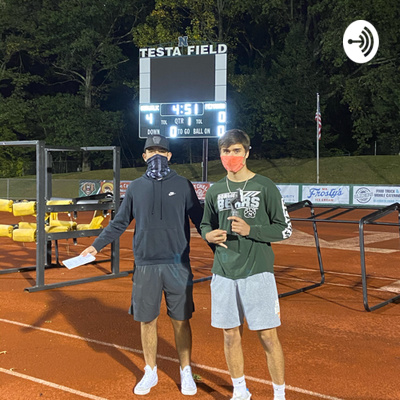 About the Writers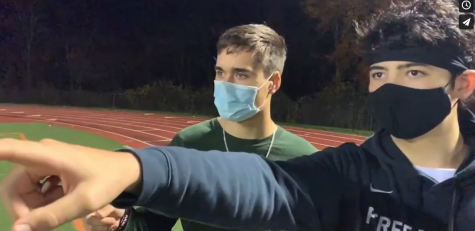 Bryan Lowden, B.C.S.N. Content Creator


My name is Bryan Lowden and I am a current senior at Norwalk High School. All of my family members have graduated from Norwalk High and I will...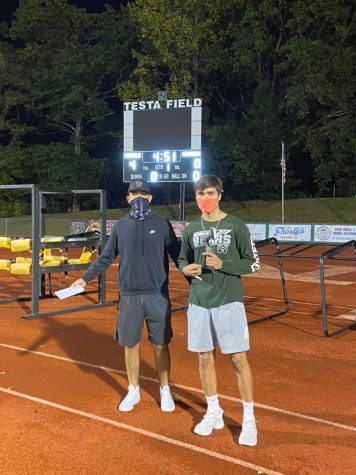 Mitchell Stiles, Content Creator - B.C.S.N
My name is Mitchell Stiles, and I am a content creator for BCSN at Norwalk High School. I am an avid sports fan, and enjoy sharing sports stories with...